In a survey done by the National Sleep Foundation, it was found that 92% of people believe that a comfortable mattress is important in getting a good night's sleep. But despite this huge percentage and the many known health benefits of good quality sleep, many people still feel wary about spending an extra dime for their mattress. 
If you're one of those people who need a little bit more convincing before you add that dream Tempur mattress to cart, we're here to help you out! 
Why Investing in Sleep Matters
It all boils down to one thing: every body is unique. From your sleeping position, to the level of comfort you prefer, to the kind of support your body needs—it's important to find the right mattress, pillow, or bed system fit for your individual needs. 
Tempur understands this need very well. That's why our sleep experts, designers, and engineers have spent decades innovating to create the best night's sleep possible. We believe this can only happen with products that are supportive, comfortable and tailored.
What You're Investing On
Investing in a Tempur mattress means investing in the perfected science of sleep. Tempur's range of mattresses are made of revolutionary material recognized by NASA and the Space Foundation. This material molds and contours to the shape of your body while keeping it leveled and supported the whole night. The open cell structure of Tempur mattresses also ensures regulation of temperature to help keep you warm and comfortable while lying down.
 To fully enjoy the comfort and support of the mattresses, Tempur also offers Adjustable Bed Bases made with flexible plates and an open honeycomb structure for better ventilation.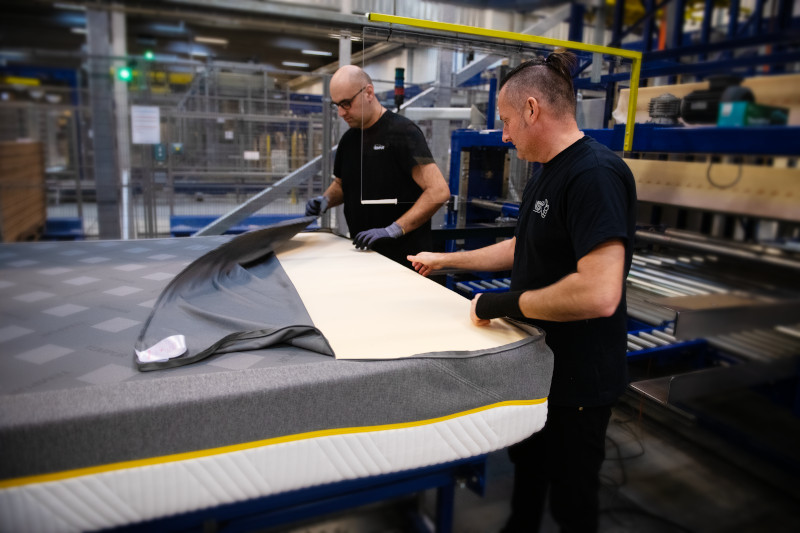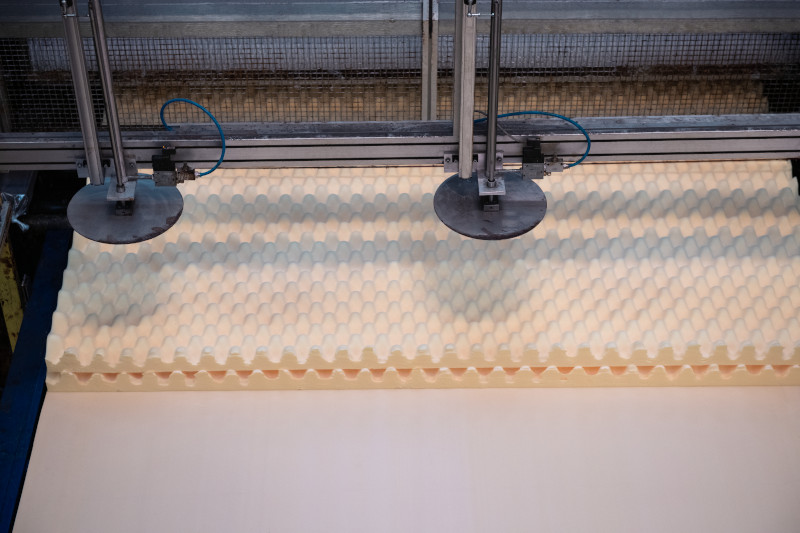 The Cost of Comfort
How much does it really cost to invest in a Tempur mattress? Let's break it down. The average cost of a Tempur mattress is P180,000 with a 10-year full replacement guarantee. Dividing the cost with how long the mattress is insured a Tempur mattress will only cost  P49.31 PER DAY. 
That's P49 for unparalleled comfort, proven support, and restful sleep everyday for a decade!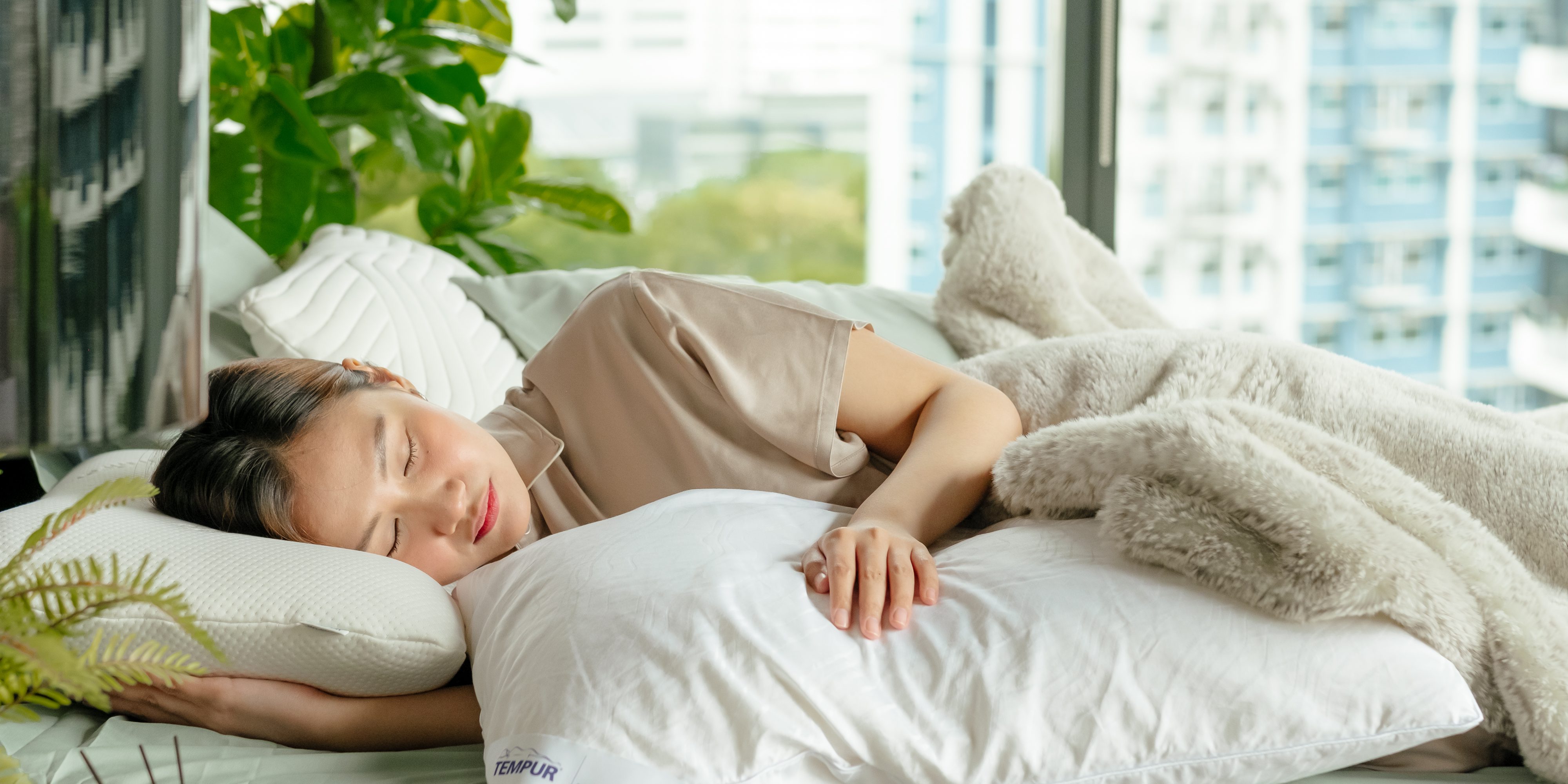 Check out what proud Tempur owners have to say about our mattresses:
Today, as our body and our needs continue to evolve it's no longer just a question of how much sleep you're getting but how good the sleep you're getting is. Reward yourself with the best night's sleep with a Tempur mattress.
Get a Tempur Mattress now by visiting our stores, ordering online, or talking to our Virtual Shopping Assistant!